Welcome to Blueprint to Wealth
In this stunning revelation of how simple it is to ensure bigger returns on your retirement nest egg, Gary Stone has eloquently combined 25 years of investment and stock market expertise into a book that opens wide doors to dynamic wealth growth, for anyone who can spare just 15 minutes a week.
The timing of the book's release is poignant. Research the world over is showing that popular actively managed mutual funds and retirement schemes simply aren't delivering the cash required for our older years. For more and more people, money is running out in retirement…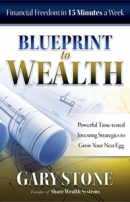 SEE A "BLUEPRINT TO WEALTH" INVESTMENT IN ACTION
Real money growth in a live nest egg portfolio…. Follow Iain's journey.

Chapter 16 of "Blueprint to Wealth" details the start of Iain's investment strategy, now follow the continuing success to see how it's done.
WATCH THE AUTHOR SUM IT ALL UP IN UNDER 15 MINUTES:
Jack Canfield, author of "Chicken Soup for the Soul", asked "Blueprint to Wealth" author Gary Stone to chat about his successful investing strategies.
ESSENTIAL RESOURCES TO ENSURE READERS OF THE BOOK SUCCEED.
Additional research, support articles, bonus chapters & tracking of a live "Blueprint to Wealth" portfolio.
THERE'S A BOOK, BECAUSE THERE'S A BIG PROBLEM.
"Blueprint to Wealth" is a simple solution to quite a scary problem. Data released by global finance agency Standard & Poors indicates that almost all traditional actively managed funds have under performed the stock market index in the last 10 years. The average fund return was only 7.66%pa compared to the stock markets 10.93%pa.
Pretty much everyone is forfeiting money or missing out on lots of potential growth… and "Blueprint to Wealth" helps you buck that trend.
Get your copy today.
ALMOST EVERYONE IS LOSING MONEY OR MISSING OUT.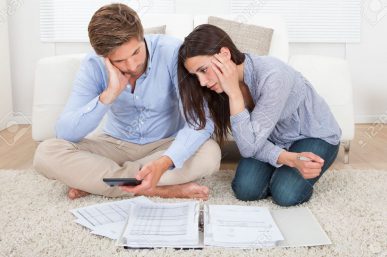 With a nest egg of $60,000 saved in 2016, if this 32 year old couple plan to retire in 35 years' time, current cost of living data shows that:
THEIR NEST EGG WOULD RUN OUT AFTER 13 YEARS OF RETIREMENT!
NOW ENSURING YOUR NEST EGG PERFORMS IS EASY. READ THE BOOK, FOLLOW THE PLAN.
Diversification, inflation, fee traps – just a few of the pitfalls that can be waiting in the wings to negatively affect the growth of your retirement fund. Luckily, there's a simple path to successful investing… and this book is your road map to it.
Between these two covers is all you'll need to know about nest eggs.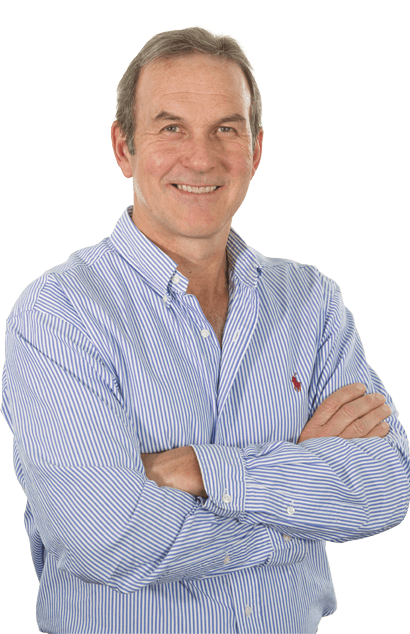 EVERYONE IS AN INVESTOR… YES, EVEN YOU!
And unless you take control of your nest egg, the chances are high that your retirement won't be that great.
Anyone with money put away in a retirement scheme, including a 401(k) or IRA is an investor by definition, all harboring the hope that over time the funds will grow and provide for a comfortable, enjoyable retirement.
Unfortunately, after 25 years researching, analyzing and investing in the markets, I can tell you the sad truth is that in most cases it won't happen… underperforming active funds means most retirement nest eggs will run out.
In "Blueprint to Wealth" I'm sharing very simple, very reliable strategies to make sure your nest egg does better than the rest… and all it will cost is just 15 minutes a week of your time.
Less work, more control. Less stress, more money. This is your blueprint to a much more enjoyable retirement – enjoy!